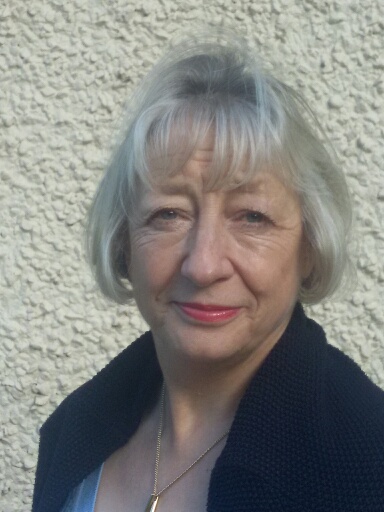 Before counselling, I was as a Human Resources director in the software industry in Berkshire. I could see the impact of bereavement, stress, anxiety and depression on the employees. My colleagues used to tell me that I have a natural ability to relate to others and for this reason realised I could help more people than at work. For these reasons, I became a Counsellor.
In the recent past I was Chair of Cruse West Berkshire. I worked a bereavement Counsellor for 8 years. I have been a Supervisor for other Counsellors. This work together with my business has contributed to the 1000's of hours of therapy I have provided to bereaved people.
I built my counselling business through specialising in a few subjects. My reason to focus is to give you confidence that I understand your problems. In the last year I have narrowed my operation further to just bereavement. You can read more about it here.
I work with young and old, and people of different ethnicities and religions. There is no magic formula to the work as emotions vary from loss and frustration through to anger or total despair.
Counsellors are required to complete additional training each year. I take this seriously and attend course regularly expressly for your benefit. My training has been broad and varied.
I started with a Counselling Skills certificate from the Westminster Pastoral Foundation (2002). Then I went on to a Diploma in Therapeutic Counselling from the Counselling & Psychotherapy Award Body (CPCAB).
Each year I undertake many hours of training on a variety of counselling subjects therefore broadening my skills. I hold a variety of certificates from Oxford University and other professional bodies.
As a qualified professional I practice within the guidelines of the Ethical Framework as laid down by the BACP. I am a qualified Counsellor using multiple approaches for my Counselling practice, in particular I use Person Centred, Psycho-dynamic and CBT counselling approaches. You may have heard of these. 
Person Centred counselling is a non-judgemental approach. I aim to provide reassurance and encouragement as you "relocate" your thoughts. These thoughts maybe affecting your personal and social relationships.
Psycho-dynamic therapy looks further back in the client's life. Here, I aim to bring to light instances that may be affecting you today, so that we may rationalise them.
CBT (Cognitive Behavioural Therapy) is a well known counselling approach which focuses on how your thoughts and attitudes affect your feelings and behaviour.
The benefit to you is that I can recognise different problems and therefore use different techniques to help you overcome them.