For West Berkshire and anywhere else in the UK.
via Zoom, Google Meet or Skype.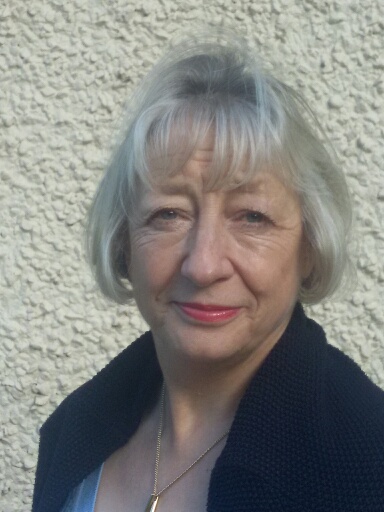 Hello, Welcome to Berkshire Counselling. My name is Sally Hunt, I am a specialist Bereavement Counsellor. Specialising gives me a great depth of knowledge in this subject. My experience gives you confidence that I understand this emotional and important subject. 
I have worked with parents, partners, teenagers, very-late grieving, Pet-bereavement
and more. I do not say I have seen it all – but do say I have plenty of experience.
I have been a counsellor for more than 10 years. For the past 2 years I have been offering
just Bereavement Counselling (often called Grief Therapy). This has always been my
number one specialisation. I will support you through these difficult stages of your life.
We will discuss your thoughts and feelings, I will help you to understand your
emotions, use appropriate theory and assist you with the difficult periods such as
anniversaries.
If you are interested, please contact me. We can arrange a chat to see how I can help you.
These are my main subjects. If you have questions, please do not hesitate to contact me.

Bereavement
Today, all of my counselling work is about Bereavement. It is the subject in which I have the greatest experience. It is the area in which I believe I can help most of all.

Other Counselling
I used to offer counselling in Anxiety & Panic, Depression, Low self-esteem and Stress because I have good knowledge of these. This knowledge is also valuable in support of Bereavement. I do not offer new appointments in these subjects unless you are a former client needing more help.
If your life like a series of hills, with many ups and downs, and grey skies? If yes, then don't you think you owe it to yourself to have a brighter future. My counselling can help you. Go to this page for FAQ's about counselling and how I work..