Bereavement Counselling
for
West Berkshire
And anywhere else in the UK via Google Meet, Zoom or Skype.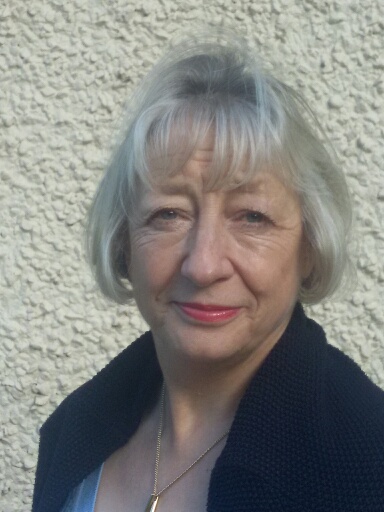 Hello, welcome to Berkshire Counselling. I am Sally Hunt, I have been a Counsellor for many years. I have differentiated myself from other counsellors though specialisation with the intention of providing you with a better and focused service. In the past that has been Anxiety, Bereavement, Depression, Self Esteem and Stress. This enabled me to focus on the most pressing issues in your life.
Recently, I have reduced this set still further. to Bereavement, because this is my number one specialisation. I believe I can help you with this difficult subject.
These are my main subjects. If you have questions, please do not hesitate to contact me.

Bereavement
Today, almost all of my counselling work is about Bereavement. It is the subject in which I have the greatest experience. It is the area in which I believe I can help most of all.

Other Counselling
I offer counselling in Anxiety & Panic, Depression, Low self-esteem and Stress because I have good knowledge of these. This knowledge is also valuable in support of Bereavement. I do not offer many appointments in these subjects.
If your life like a series of hills, with many ups and downs, and grey skies? If yes, then don't you think you owe it to yourself to have a brighter future. My counselling can help you. Go to this page for FAQ's about counselling and how I work..