I have a great deal of experience in pet bereavement counselling. It is different from personal bereavement, the sense of loneliness and void in your life can be worse.
Bereavement is usually felt in the weeks after the event. Do not despair, help is at hand.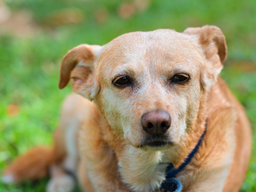 Signs
crying / feeling helpless

loneliness

depression

void in my life
I am an animal lover and fully aware of how much our cat, dog or smaller or larger animal can mean to us. 
We form strong bonds with our pets. Whether you live on your own or with your partner they can be a central part to your life. You may feel loss when they are gone and that can be devastating.
For the single person and elderly a pet is a close member of the family. 
I have trained in pet bereavement counselling to help people get over the death of their loved pet.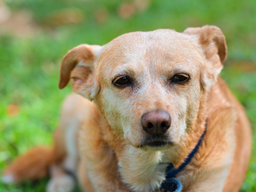 Going to a vet with an ill dog or cat is not the same as before covid-19. You are not allowed in and have to let the vet handle your animal.
Worse, if the worst happens and he/she has to be put to sleep, you cannot be there to say goodbye.
I have seen this. I have experienced it. I understand.
During covid-19 when we cannot meet friends as we used to, we become more reliant on the bond with our animal.